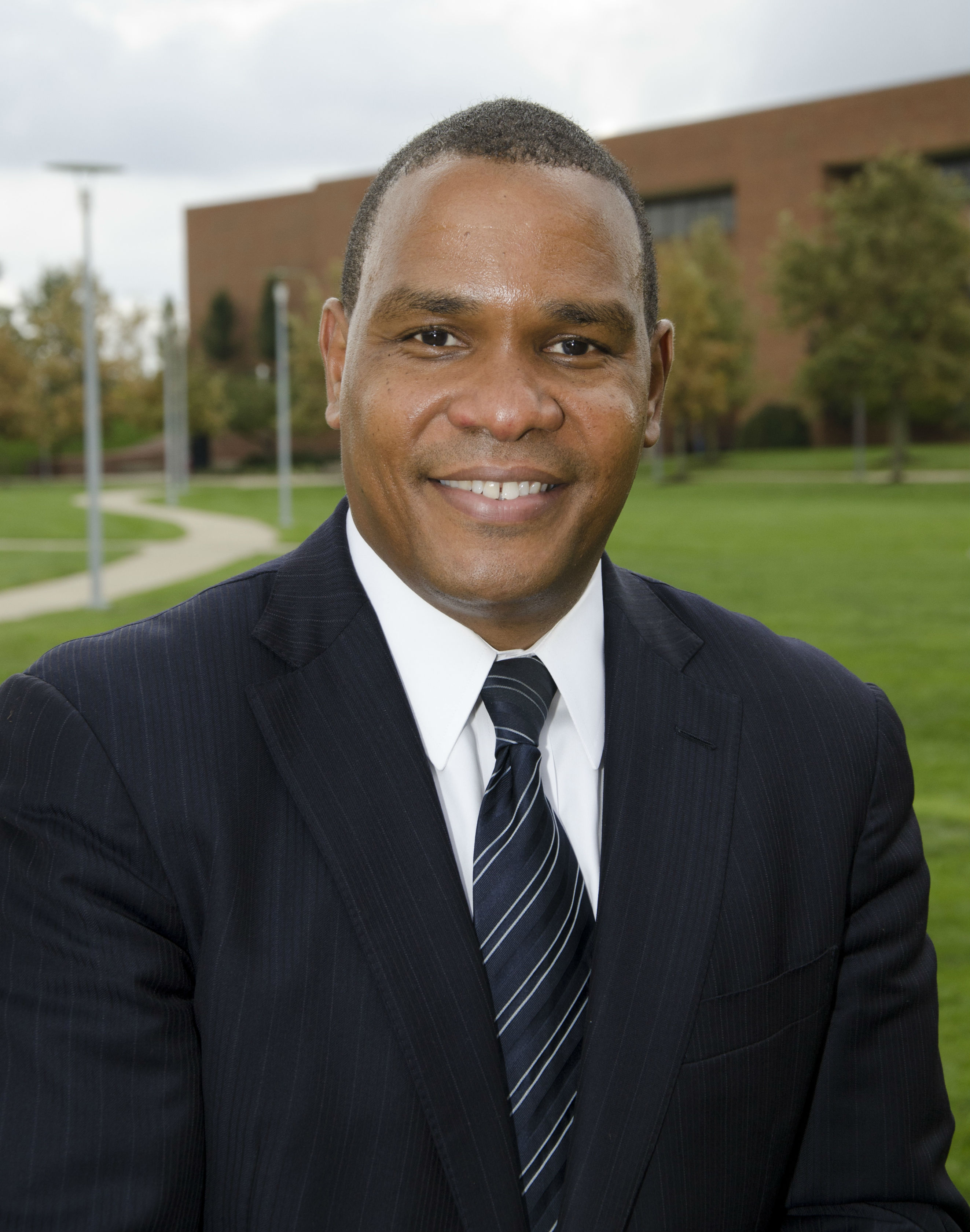 ERIC C. BROYLES, ESQ
Eric C. Broyles is a Washington, DC based attorney and entrepreneur. Eric has been on both sides of the law as a juvenile delinquent in his hometown and as a lawyer at a large prestigious law firm, at AOL, Inc. and AOL Time Warner, Inc. He was also a judicial law clerk on the United States Court of Appeals for the Eleventh Circuit. He is passionate about sharing his wisdom and insights with youth and particularly those who like himself during his youth may believe that the odds are against them. Eric is a graduate of the University of Virginia School of Law where he served as Business Editor of the Virginia Journal of Law & Politics and is a summa cum laude graduate of the University of Cincinnati where he double majored in Marketing and Management. Eric has been invited to speak at many schools, prisons, churches, universities, and trade associations across the US.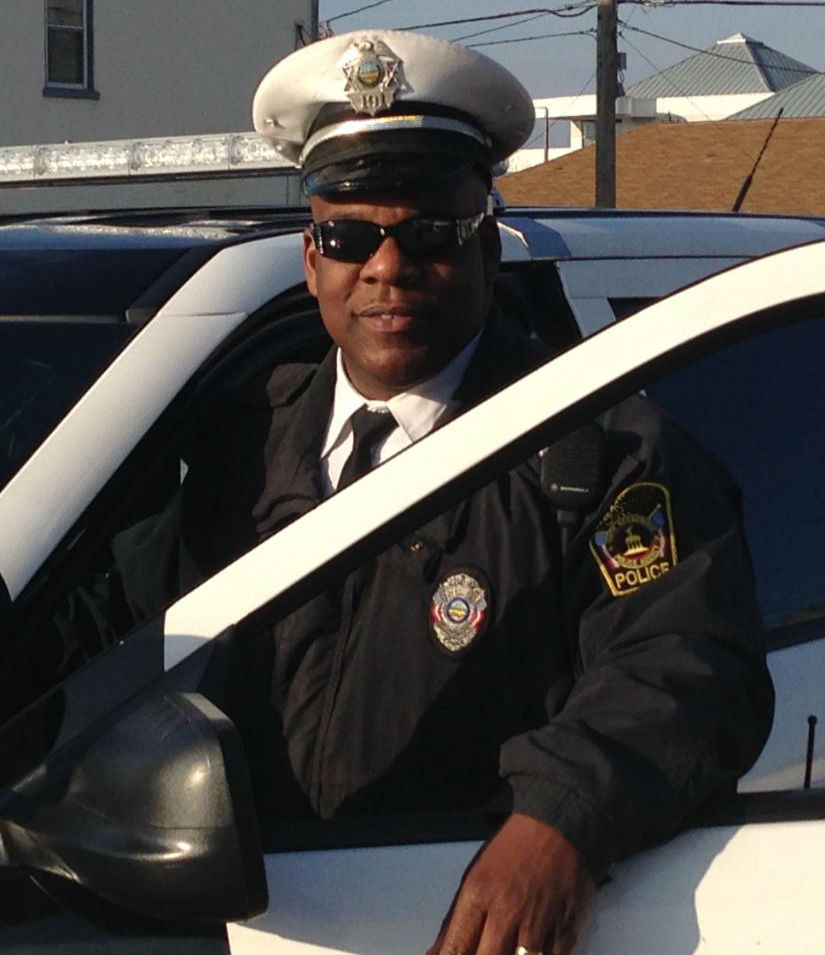 ADRIAN O. JACKSON, Patrolman
Adrian Jackson is a 25 year veteran of an Ohio police department. He has been a Patrolman for his entire career working in some of the roughest parts of town. Adrian has also served as a Public School Resource Police Officer for 18 years in addition to his patrol work. He is active in his local community where he is a Board Member at the Serve City Homeless Shelter and is a member of the Israel Baptist Church where he has been a longtime member of the Choir. A noted vocalist, he is also a member of the gospel group Sons of Israel. Adrian is a graduate of Cincinnati Christian High School and the Ohio Peace Officer Training Academy. Adrian is also committed to helping youth and young people to achieve their fullest potential and that commitment is demonstrated through the many positive relationships he has in his community including with people he has previously arrested.